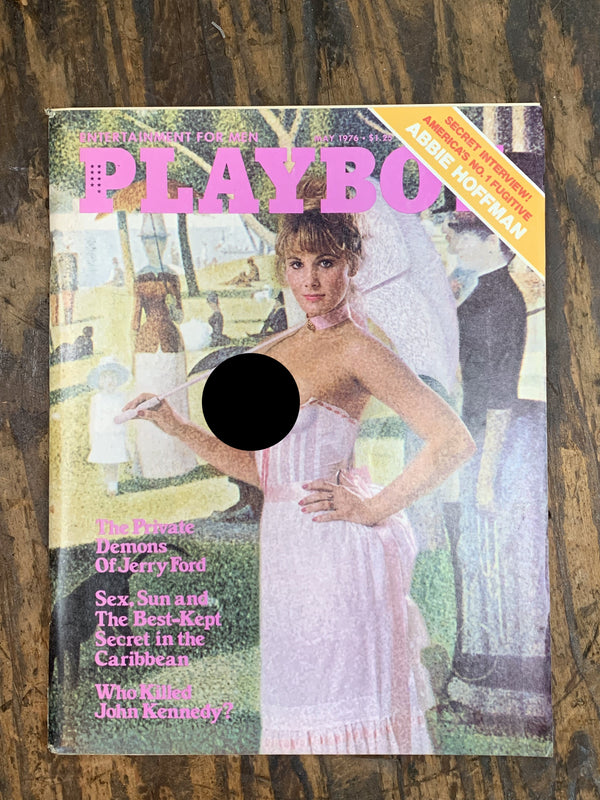 Covergirl Grande Jatte (Not Nude) photographed by Seurat
Playmate of the Month is Patricia Margot McClain photographed by Not Available
The Private Demons Of Jerry Ford
Sex, Sun and The Best-Kept Secret In The Carribean
Who Killed John Kennedy?
Photographer Suze Randall.. Naked!
Abbie Hoffman interviewed by Playboy
Contact @Stoxxvintage on Instagram if you have any questions about this item.