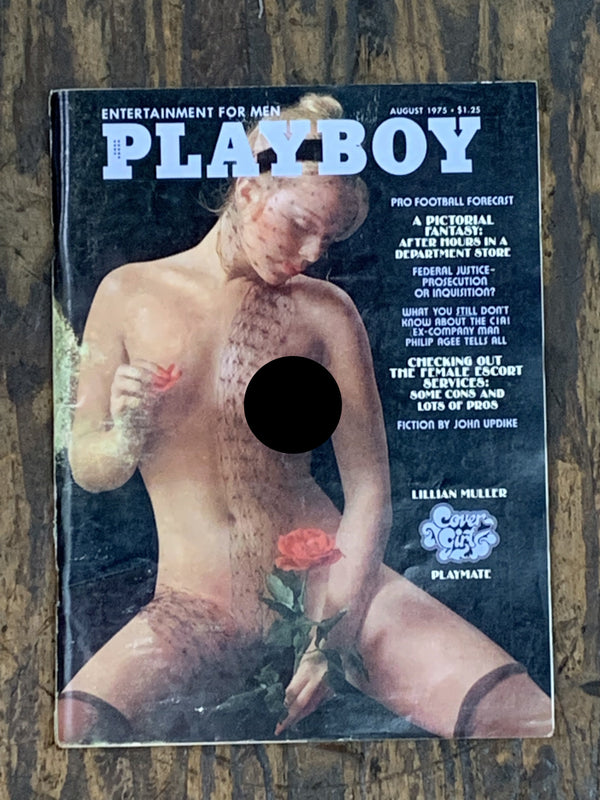 Covergirl & Playmate of the Month Lillian Muller (Nude & Centerfold) photographed by Suze Randall
A Pictorial Fantasy: After Hours In A Department Store
Federal Justice - Prosecution Or Inquisition?
What You Still Dont Know About The CIA! Ex-Company Man Philip Agee Tells All
Checking Out The Female Escort Services: Some Cons And Lots Of Pros
Philip Agee interviewed by Playboy
Contact @Stoxxvintage on Instagram if you have any questions about this item.