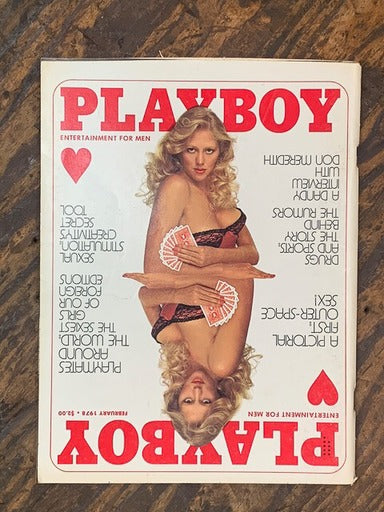 Covergirl Hope Olson (Nude) photographed by Claude Mougin
Playmate of the Month is Janis Schmitt photographed by Ken Marcus
A Pictorial First: Outer-Space Sex!
Drugs And Sports: The Story Behind The Rumors
Playmates Around The World: The Sexiest Girls Of Our Foreign Editions
A Dandy Interview With Don Meredith

Published by 

Hefner, Hugh M. (Editor-in-Chief)., Playboy Enterprises Inc., 1995, c1995
Contact @Stoxxvintage on Instagram if you have any questions about this item.