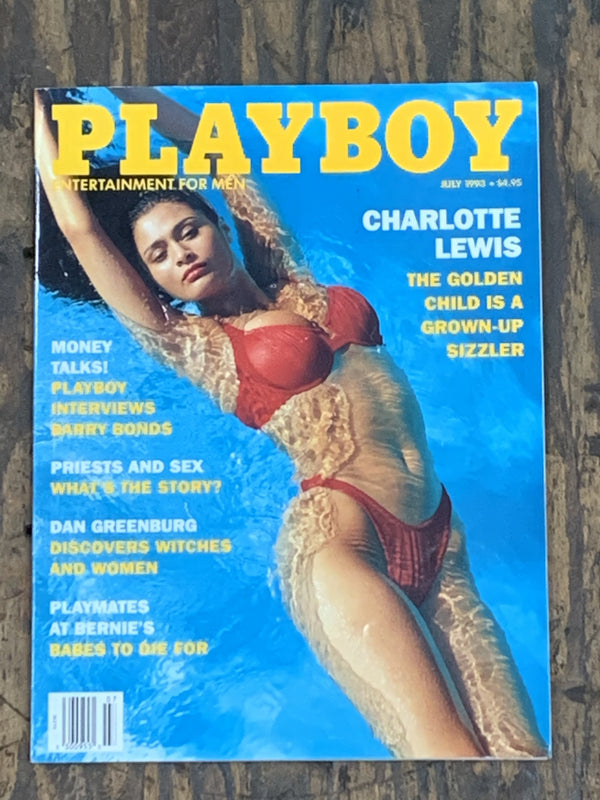 Covergirl Charlotte Lewis (Nude) photographed by Stephen Wayda
Playmate of the Month is Leisa Sheridan photographed by Arny Freytag and Stephen Wayda
Charlotte Lewis: The Golden Child Is A Grown-Up Sizzler
Money Talks! Playboy Interviews Barry Bonds
Priests And Sex: What's The Story?
Dan Greenburg Discovers Witches And Women
Contact @Stoxxvintage on Instagram if you have any questions about this item.